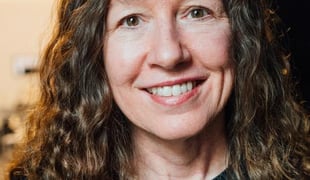 Maureen Furniss: A New History of Animation
Nova povijest animacije upoznaje čitatelje s poviješću i kontekstom svjetske animacije.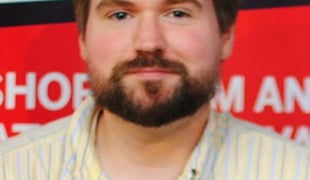 Ben Mitchell: Independent Animation: Developing, Producing and Distributing Your Animated Films
Nezavisna animacija donosi pregled nekih od najvećih i najinovativnijih velikana toga područja te upoznaje čitatelje s umjetničkim procesom i produkcijskim tehnikama.
Simon Bogojević Narath: Saturnov krug
Atmosferski strip bez dijaloga, naslova Saturnov krug prati sudbinu i doživljaje dvoje pravnika koji rade za Bank Corp.