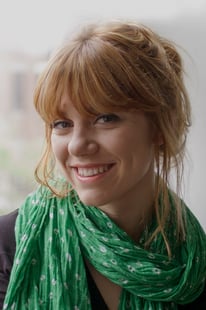 ANIMAFEST PRO | LECTURES, PRESENTATIONS
Gerta Xhelo: Ted-ED
07/06 FRI Kulturno informativni centar (KIC) 10:00 h
IN ENGLISH, FREE ADMISSION.
Presentation of TED-Ed Animations – a TED-Ed's signature content: short, award-winning animated videos about ideas that spark the curiosity of learners everywhere. It represents a creative collaboration between experts - TED Speakers and TED Fellows, as well as educators, designers, animators, screenwriters, directors, science writers, historians, journalists and editors. In 2018, TED-Ed launched an animated poetry series called There's a Poem for That.