Buñuel en el laberinto de las tortugas / Buñuel in the Labyrinth of the Turtles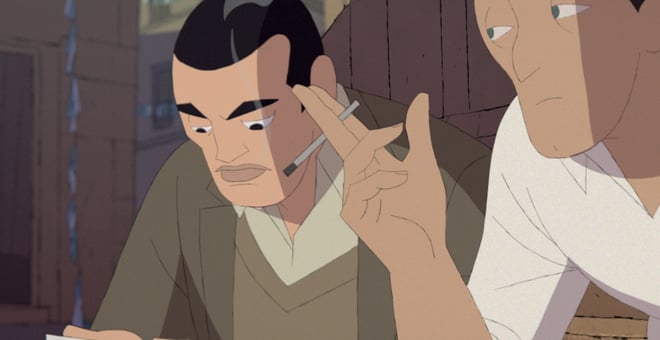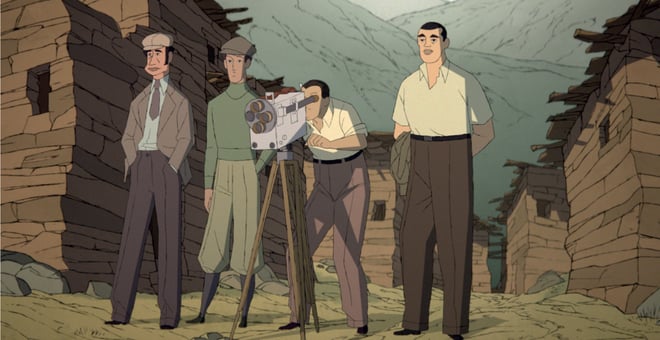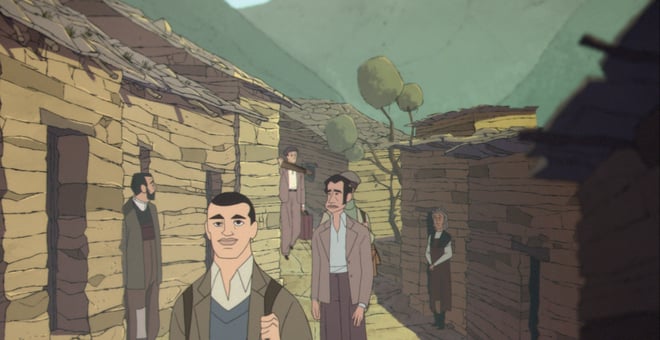 Buñuel en el laberinto de las tortugas / Buñuel in the Labyrinth of the Turtles
Salvador Simó
Spain, Netherlands / 2019 / 80' 0''
Projections

Buy tickets
Tuesday, 04. 06.,
Kinoteka, 17:30 h

Buy tickets
Friday, 07. 06.,
Kaptol Boutique Cinema, Hall 1, 22:00 h
Synopsis
In a stranger-than-fiction tale befitting the master surrealist filmmaker, Buñuel and the Labyrinth of the Turtles tells the true story of how Buñuel made his second movie. Paris, 1930. Salvador Dalí and Luis Buñuel are main figures of the Surrealist movement, but Buñuel is left penniless after a scandal surrounding his first film L'Age d'Or. However, his good friend, the sculptor Ramón Acín, buys a lottery ticket with the promise that, if he wins, he will pay for his next film. Incredibly, luck is on their side, the ticket is a winner and so they set out to make the movie.
Salvador Simó is a director, screenwriter, animator and illustrator with a real passion for every aspect of the medium. The Catalan animator and director has an extensive trajectory of more than 20 years: he has gone through the Disney studios in Paris, Bill Meléndez Productions in Los Angeles and MPC in London – where he contributed to the effects of special films such as Prince of Persia (2010), the saga of The Chronicles of Narnia, or the Oscar-winning The Book of the Jungle (2016), among many others. Simó is developing his second feature Gabo: Memoirs of a Magical Life, an adaptation of Óscar Pantoja's graphic novel about Gabriel García Márquez.
Director
Salvador Simó
Production
Sygnatia; The Glow; Submarine; Hampa Studio; Telemadrid; Canal Extremadura TV
Screenplay
Eligio Montero, Salvador Simó; prema crtanom romanu / graphic novel by: Fermín Solís: Buñuel in the Labyrinth of the Turtles
Sound
Juan Ferro
Music
Arturo Cardelús
categories
GRAND COMPETITION FEATURE FILM