Kako se kalio čelik / How Steel Was Tempered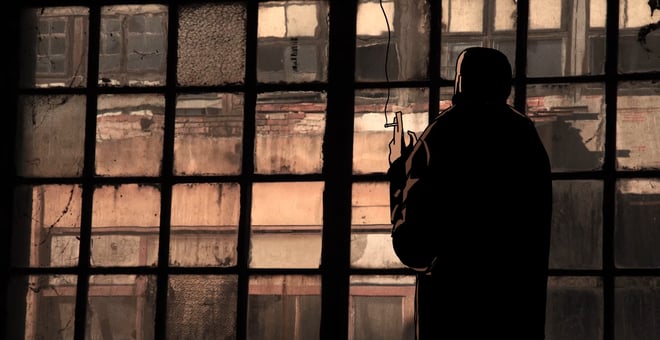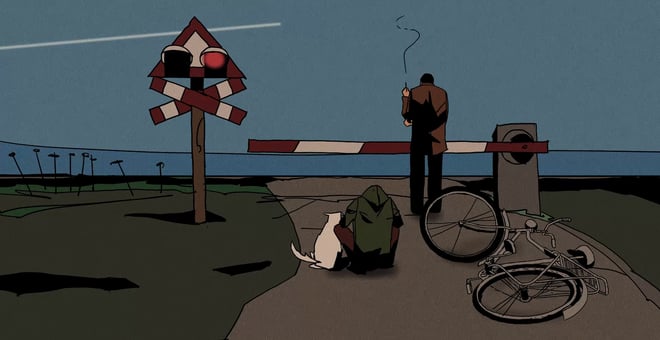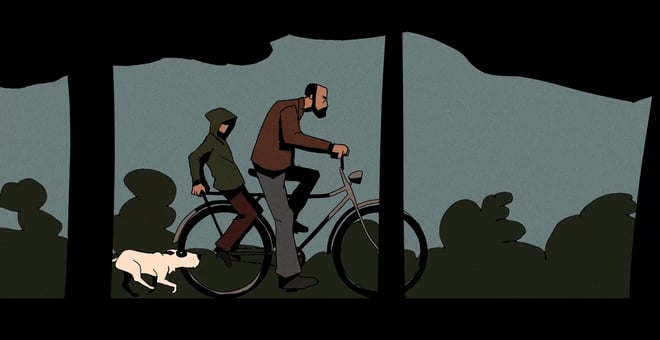 Kako se kalio čelik / How Steel Was Tempered
Igor Grubić
Croatia / 2018 / 11' 40''
Projections

Buy tickets
Wednesday, 06. 06.,
Tuškanac Cinema, 11:00 h

Buy tickets
Thursday, 07. 06.,
Europa Cinema, 20:00 h

Buy tickets
Saturday, 09. 06.,
Europa Cinema, 15:30 h
Synopsis
A father takes his son on a trip to an abandoned factory where he once worked. A seemingly small symbolic act turns into a moment of catharsis and introspection, re-establishing the relationship between the father and son.
Igor Grubić (1969) has worked as a multimedia artist since the early 1990s. His work includes site-specific interventions in public spaces, photography, and video art. In 2000, he started working as a producer and author of documentaries, TV reports, and socially engaged advertisements. His work has been exhibited in various international institutions and at different artistic and cultural events. He has received multiple awards for his work. Filmography: How the Steel Was Tempered (2018), Monument (2015), Capitalism Follows Socialism (2012), Woman with a Candle (2011, co-author with Lana Čmajčanin), East Side Story (2008), Angels with Dirty Faces (2006).
Director
Igor Grubić
Production
Kreativni sindikat
Screenplay
Igor Grubić
Sound
Boris Wagner
Music
Alen Sinkauz , Nenad Sinkauz, Bojan Gagić
Editing
Marko Ferković, Igor Grubić
Animation
David Lovrić, Siniša Mataić, Marko Meštrović
categories
Grand Competition Short Film 4
Croatian Film Competition 2